Ancient forces move in the darkness and it's up to you to walk the planes of the Magic Multiverse, and gather the power needed to fight this evil. Choose your path through diverse planes, collect unique spells to create powerful spell hands, and control the chaos of battle as you fight to save the Multiverse from its greatest threat yet.
Geomancer
The Geomancer draws upon the power of the earth to pummel enemies in close quarters. Fearlessly enter the fray using stone and lava melee attacks, advancing into battle with goblins, kavu, and earth elementals at your side.
Mind Mage
The Mind Mage personifies cool intellect utilizing psychic powers. Battle enemies from a safe distance - controlling projectiles with telekinesis, and locking down dangerous foes with spells that put them to sleep, or turn them against their allies.
Beastcaller
The Beastcaller is the embodiment of primal might and savagery. Vanquish hordes of foes on the battlefield with crushing blows from your massive spirit axe, while coordinating your attacks with an Aether Fox companion - and other summoned beasts.
Coming Soon
Coming Soon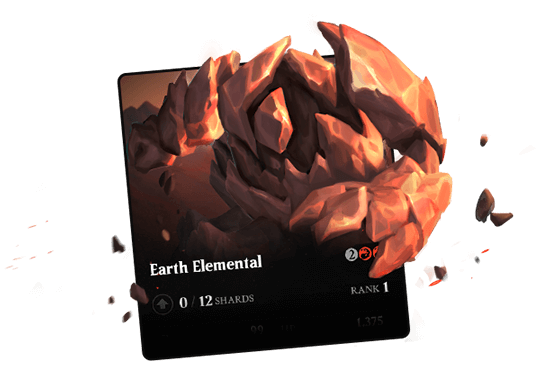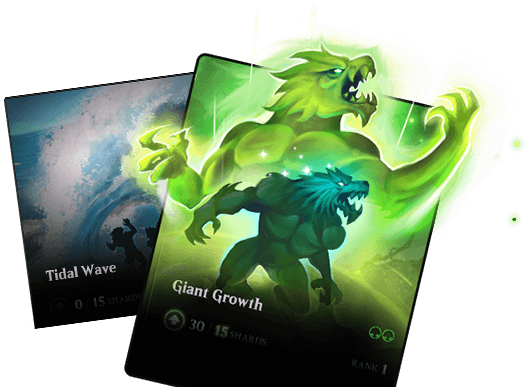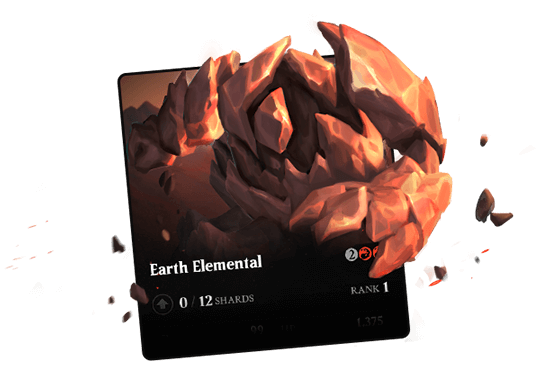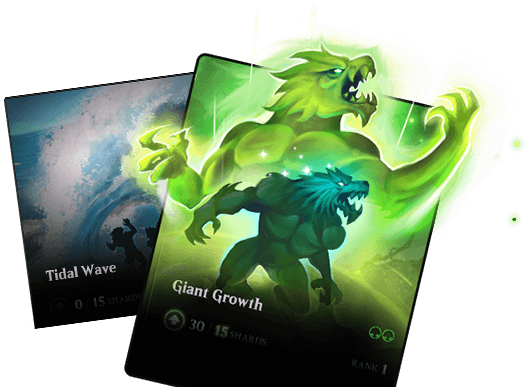 Embark on your journey solo or in a group, traversing the planes alone or with up to two other Planeswalkers.